Carlee Baca's Secondary Infertility Journey
Dec 23, 2021
"Why didn't anyone tell my 22 year old self about secondary infertility?!?!
In 2016, I married the man of my dreams when I was just 18 years old after only knowing him for 7 months. By July of 2017 I was pregnant and we were thrilled to welcome our little boy in March of 2018. Little did we know two months later I would be pregnant again and we would have two little boys 11 months apart. My second was born in February of 2019.
Our family really was complete. We were happy and just enjoying the busy life of two toddlers.
That's when 2020 happened.
After having my boys my cycles never really returned but my doctors said my body just was trying to figure out how to balance no pregnancy hormones since I was pregnant for so long.
That wasn't the case.
When my cycle returned my doctor advised me to take 4-5 birth control a day to slow the bleeding and the hormonal overload shocked my body.
I fell into secondary infertility...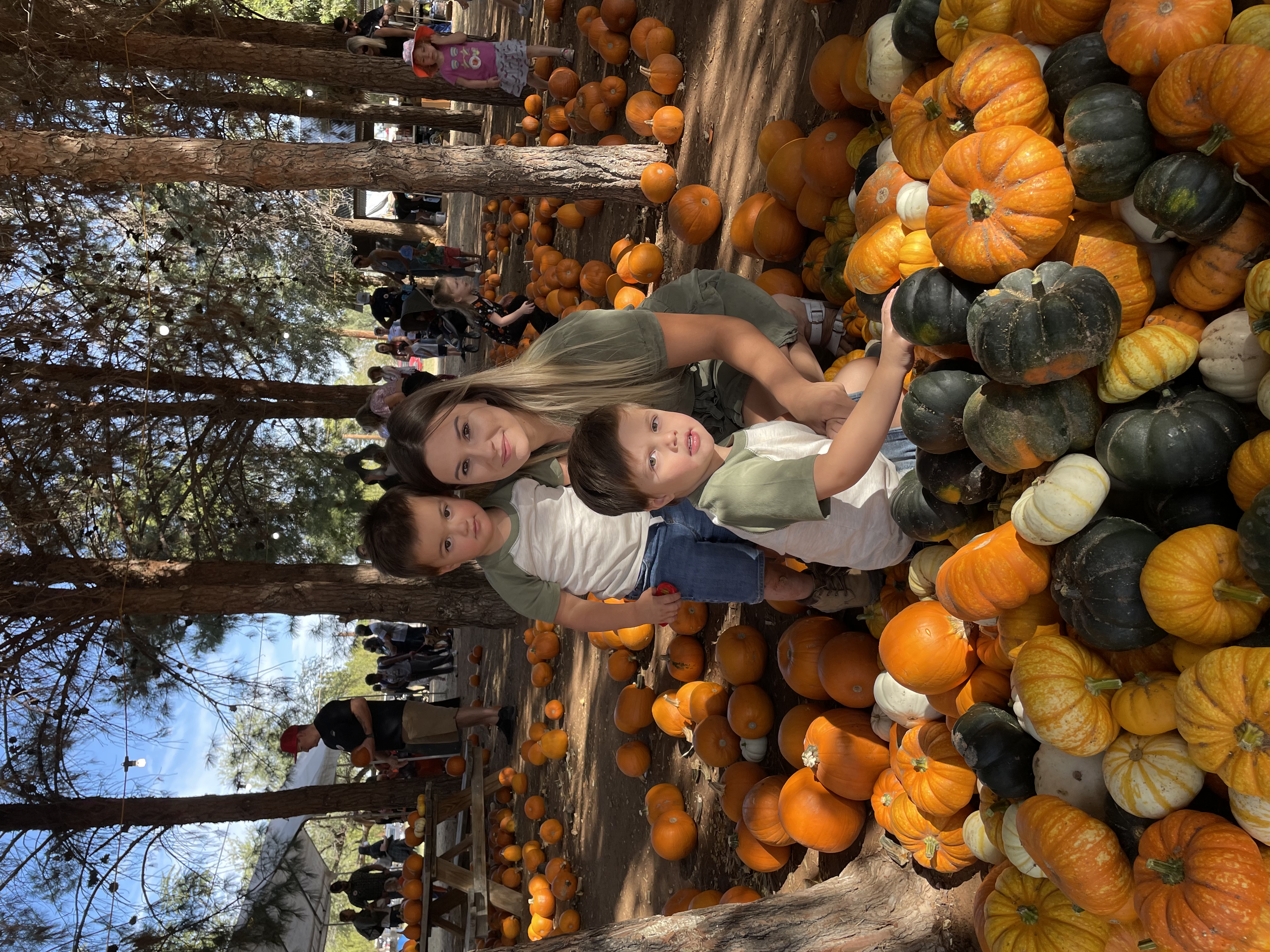 In April of 2020 on my 23rd birthday I suffered a miscarriage. A nursery all set up for a baby to come home, a new car and car seat ready, and our hearts so ready to be a family of five.
By October of 2020 my ovaries had twisted which resulted in an emergency surgery and nothing really ever resolved.
We took a few months to regroup and in 2021 We relocated to a new state. We went through fertility doctors and have been through all the HSG, sonohystogram and ultrasounds testing and are now on ovulation medicines, trigger shots, and progesterone to conceive a baby.
We really thought we were going to be okay with two boys, but our hearts are begging for one more to complete our family.
I never knew about secondary infertility, how common it is, it happens to so many amazing women."
Whether you're in the beginning, middle or "end" of your infertility experience, we would love to share your story with this incredible community. Please email us at

[email protected]

!
JOIN THE FAM
I'll send you info about new podcast episodes, infertility stories from women in our community, free classes and resources available to you, and the Fearless Infertility program when doors open. Can't wait!
Watch your inbox for my FREE Morning Mindset Magic Checklist BONUS!
You're safe with us; we'll never sell your email address.